Meet Scott Barnabie
Certified Home Inspector
Scott Barnabie is the owner and inspector of Superior Home Inspections, LLC. A good home inspection plays a crucial role in determining the practicability of a particular investment. Scott has always been passionate about homes and staunch in his belief that every buyer is entitled to a home that will bring them years of happiness.
It's a delicate process and a difficult decision—but it can be handled expertly when you have the right people lending guidance. Superior Home Inspections will help you overcome the obstacles as you seek out your future home.
Inclusive Service and Convenient Scheduling
Before his career as a home inspector, Scott owned his own business in the customer service industry for over 15 years. This experience afforded him an ability to adjust to varying circumstances in order to meet the needs of his clients. That's why Scott offers weekend and evening inspection appointments. Sometimes, for working individuals, it's nearly impossible to get away during the week—Scott remedies that by accommodating your schedule.
Scott believes that his clients should be able to absorb as much information about a home as possible—which is why he invites clients to attend their inspection and see things up close. Scott is also sure to stress that he's just a phone call away if there are any additional questions that need addressed.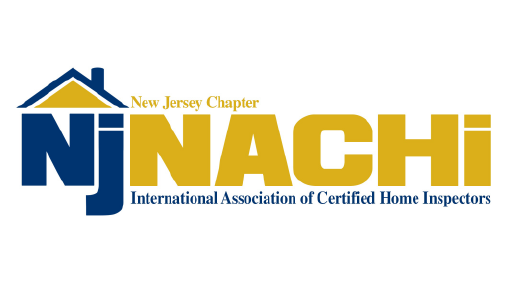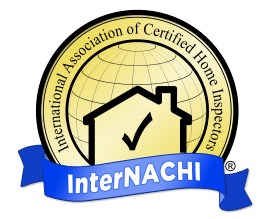 When the Eyes Won't Suffice
When a trained set of eyes isn't enough to get to the bottom of an issue, technology exists to help. Scott utilizes infrared thermography in his inspections whenever a suspect component calls for a closer examination. By interpreting the images taken by an IR camera, Scott can pinpoint the exact source of a problem. This is particularly helpful when locating areas of energy loss and areas penetrated by moisture (a moisture meter may also be used).
When he's not inspecting homes, Scott spends a great deal of time learning about them. It's important for him to constantly expand his knowledge of the industry. Scott also owns several martial arts schools where he devotes much of the remainder of his free time.
At Superior Home Inspections, LLC, our services are intended to give you the tools to succeed. We aren't satisfied until we've helped to put you in a position to make a great decision about a home. Contact us today to request your appointment.